Activties
Wellbriety Gathering
Healing the Hurts Empowering the Family
April 10-13, 2014!
(updated 4/6/14 )
We will be recording at the conference and posting audio clips on the website. Bookmark this link Audio Recordings to come back next Friday night
to listen to the events and speakers of the day!
Activities at Gathering Include:
Meet and Greet on Thursday night 7-9pm!
Meet the speakers and participants! Don Coyhis, Marlin Farley and Sharyl Whitehawk.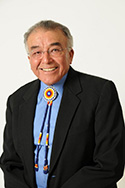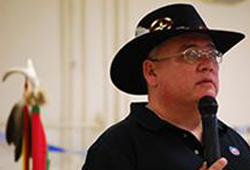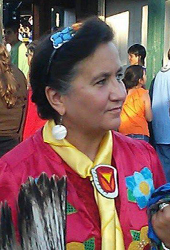 12 Step Meetings- Friday -Saturday-Sunday Mornings at 7am
Grand Ballroom 4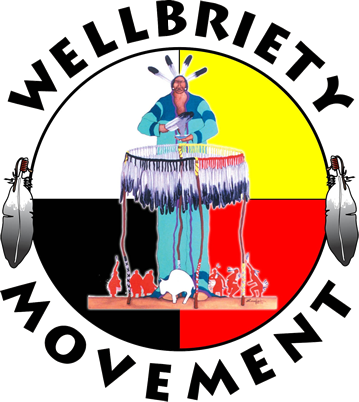 Powwow Saturday Night!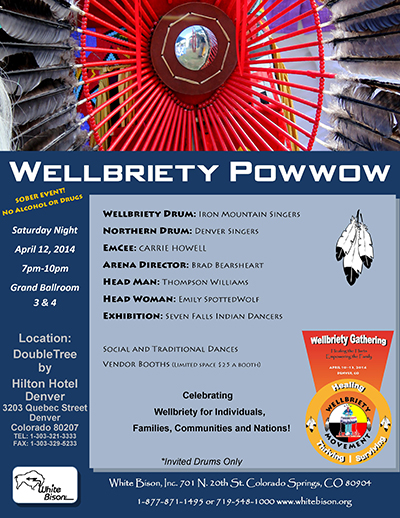 Click image to open printable .pdf
More Information Coming Soon!